Empowering Women: Navigating the Challenges of Securing Funding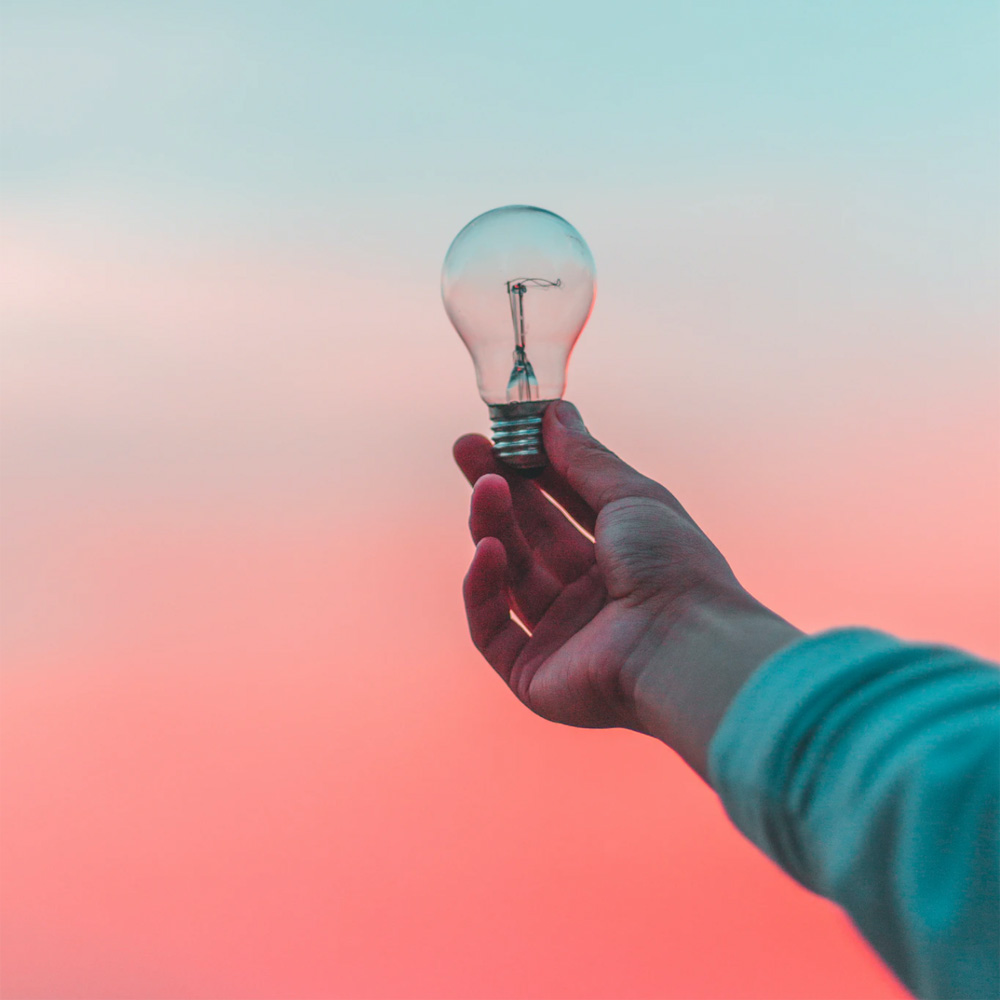 Securing funding is a critical step in starting and growing a business. It can be a challenging process, but with the right mindset, preparation, and resources, women entrepreneurs can secure the funding they need to start and grow their businesses. In this article, we will explore the steps needed to secure funding as a woman entrepreneur in depth and provide useful tips to help you navigate the challenges of this process.
Understand Your Funding Needs: Before seeking funding, it's essential to understand how much capital you need and what it will be used for. This includes creating detailed financial projections, a budget, and a clear business plan. Understanding your funding needs will help you to make a clear case to potential investors and lenders. It's also important to understand the different types of funding available and the pros and cons of each. For example, equity funding such as angel investors or venture capital will give you access to significant capital but will also give up a portion of ownership in your company. On the other hand, debt funding such as a loan will not dilute your ownership but will require you to pay interest and principal.
Research Funding Options: There are a variety of funding options available to entrepreneurs, including personal savings, loans from banks, crowdfunding, and investment from angel investors or venture capitalists. Each option has its own set of pros and cons, so it's important to research and understand the different options available to you. It's also important to be aware of any specific requirements or qualifications that may be needed for certain funding options. For example, crowdfunding platforms usually require a minimum funding goal and a defined project, while angel investors and venture capital firms usually require a minimum revenue or traction before they invest.
Build a Strong Business Plan and Pitch: A strong business plan and pitch are essential when seeking funding. A business plan should include a detailed description of the business, the target market, the competition, the financial projections, and the management structure. A pitch should be clear, concise, and tailored to the specific funding source. It should also demonstrate the potential for growth and success, and communicate your unique value proposition. As a woman entrepreneur, you may face additional challenges when it comes to building a strong business plan and pitch, such as lack of access to resources and mentors. However, by actively seeking out resources and networking with other entrepreneurs, you can overcome these obstacles and develop a strong business plan and pitch that will set you up for success.
Network and Build Relationships: Building a strong network of contacts and allies can help you to find new opportunities and gain valuable insights. By actively seeking out and building relationships with other entrepreneurs, investors, and industry experts, you can expand your network and increase your chances of securing funding. Networking with other entrepreneurs can also help you to gain access to resources, knowledge, and contacts that can help you to navigate the challenges of securing funding. Additionally, building relationships with investors and industry experts can help you to gain access to their networks and expertise.
Be prepared to be flexible and creative: Securing funding can take time and persistence, and it may require being creative and thinking outside the box. You may need to consider alternative funding options or explore different ways of structuring your business. For example, you may want to consider bootstrapping your business using your own savings or finding alternative sources of financing such as crowdfunding, grants or even credit cards. Be prepared to be flexible and adapt your approach as needed.
Seek out mentors and support: As a woman entrepreneur,it's important to seek out mentors and support to help you navigate the challenges of starting and growing your business, including the process of securing funding. Find individuals who have experience and knowledge in your field and are willing to provide guidance and advice. This can include industry experts, successful entrepreneurs, and business coaches. Joining entrepreneur groups and communities specifically for women can also be a great way to connect with other like-minded individuals and gain access to resources and support.
In conclusion, securing funding is a critical step in starting and growing a business. As a woman entrepreneur, it's important to understand your funding needs, research funding options, build a strong business plan and pitch, network and build relationships, be prepared to be flexible and creative and seek out mentors and support. Remember that securing funding is a process, and it may take time and persistence. With hard work, determination, and a willingness to take risks, you can achieve success as a woman entrepreneur.